{ The Hallmark Movie Tag }
{Made With Canva}
~_~_~_~_~_~_~_~_~_~_~_~_~_~_~_~_~_~_~_~_~_~_~_~_~_~_~_~_~_~_~
Thanks for the tag Rebekah!!!
1) What's the best Hallmark Christmas Movie you've seen?
I really liked Finding Father Christmas, it just had a fun Christmas feel to it. :D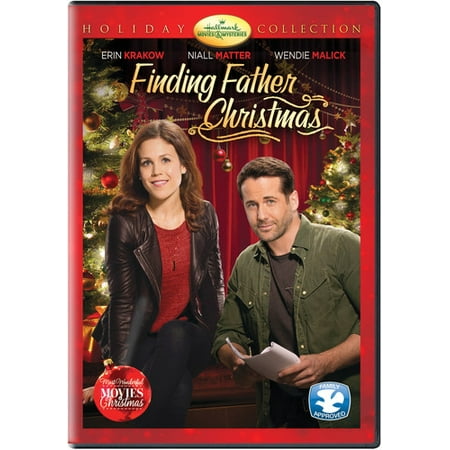 2) What's the best Hallmark movie you've seen?
Ohhhh, hmm. I haven't watched many Hallmark movies actually! But I really enjoyed The Shunning. It's a lot like the book but I just found it a good Hallmark movie. :D
3) What's your favorite Hallmark Movie Season?
Ohhh. I recently started watching Hallmark, but I've really liked the June Wedding Season so far! We'll see if Christmas beats it ;P
4) The last Hallmark movie you saw?

The Perfect Bride. It was pretty good, but some parts of it were rather cheesy ;D The only reason I watched it was bc Rosemary and Lee from WCTH!!
5) Have you ever decided to watch a Hallmark movie based off it's title?
Yep, Unleashing Mr. Darcy. I didn't finish it though, it was pretty cheesy. AND yes,Ii started it bc MR DARCY!
6) Do you like Hallmark murder mysteries? If so, which one?
No, i haven't watched any :D
7) Favorite Hallmark movie series?
OH! Definitely When Calls The Heart! It's just so GOOD! Thanks for convincing me to start watching it again, Rebekah! :D :D
8) A Hallmark movie that had you dying of laughter??
Hmmm. Once Upon A Prince was SOOOOO CORNY!!!! It definitely made me LOL.

9) Is there a Hallmark movie out that you haven't seen yet, but would like to?
AHHHH YES! I want to watch Campfire Kiss and A Chance At Romance.
10) Whats your most anticipated Hallmark Movie?
The second Perfect Bride Movie. :D
Thanks again Rebekah! I tag: